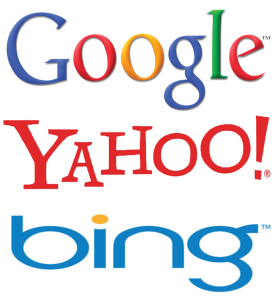 Our SEM (Search Engine Marketing) Packages offer upfront pricing with no surprises. We work with you to pick the package that works best for your business and set a monthly budget that you are comfortable spending.
Our search experts will help you determine an appropriate monthly budget based on the amount of searches occurring for your industry & geography, but ultimately it is up to you what you are willing to spend. Unlike most competitors, we never mark up your click charges, and don't have any minimum or monthly maximums required, other than our minimal campaign management fee.
NO MINIMUMS
We help you choose your monthly budget, but how much or how little you wish to spend, is completely up to you.
UPFRONT PRICING
We provide customized, detailed monthly reports  and you have complete control over how much you spend each month.
GUIDANCE
We will consult with you, figure out the correct program, and optimize your ad program on a continuous basis.
EXPERIENCE
Our representatives have an average of 12+ years experience with Search Engine Marketing and are Google Certified